WELCOME TO MULTIRACIAL MATTERS
A space dedicated to issues and topics important to multiracial people and the mixed-race community.
#multiracialmatters
PUBLICATIONS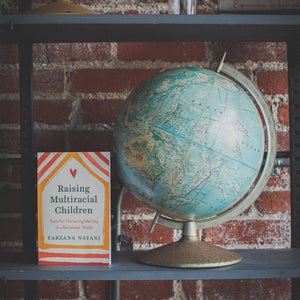 RAISING MULTIRACIAL CHILDREN
The essential guide to parenting multiracial and multiethnic children of all ages and learning to support and celebrate their multiracial identities.
BUY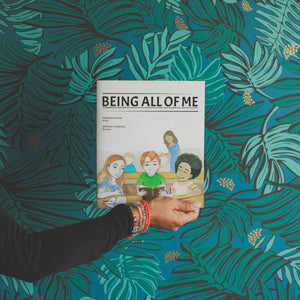 BEING ALL OF ME
An illustrated handbook for teachers and parents, outlining important aspects of identity, development, and reactions to challenging situations that impact our children on a daily basis.
BUY
An indispensable study that illustrates the importance of speaking with children on race so that they can be prepared to deal with the reality of it throughout their lives. It is a vital book for parents, caregivers, and educators committed to this kind of work. Bravo!

Rudy P. Guevarra Jr., Author of Becoming Mexipino: Multiethnic Identities and Communities in San Diego
Far too often, race is examined and discussed along a Black and White binary, which leaves multiracial children feeling as though they do not have a place at the table. In order to strive for racial inclusion and justice, our conversations must include the nuances of multiracial identity.

Liz Kleinrock, Educator and Founder of Teach and Transform
I can't imagine a person more qualified to write about multiracial and multicultural children than Farzana Nayani. She brings a rich background to this task based on years of careful study, knowledge learned from leading workshops, and her own experiences as a spouse and mother.

Richard W. Brislin, Professor Emeritus, University of Hawai`i